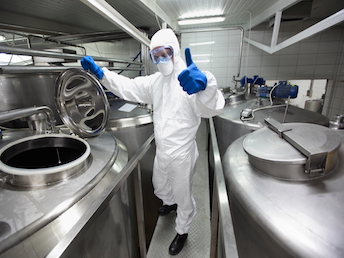 Interim Quality Management
Strategic consulting to improve food safety and quality functions.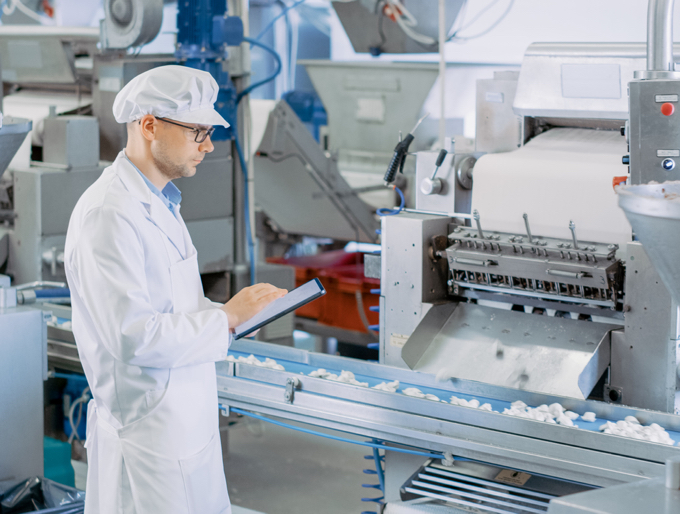 Food Safety, Regulatory, Global Food Safety Initiative (GFSI) and client specific assessments.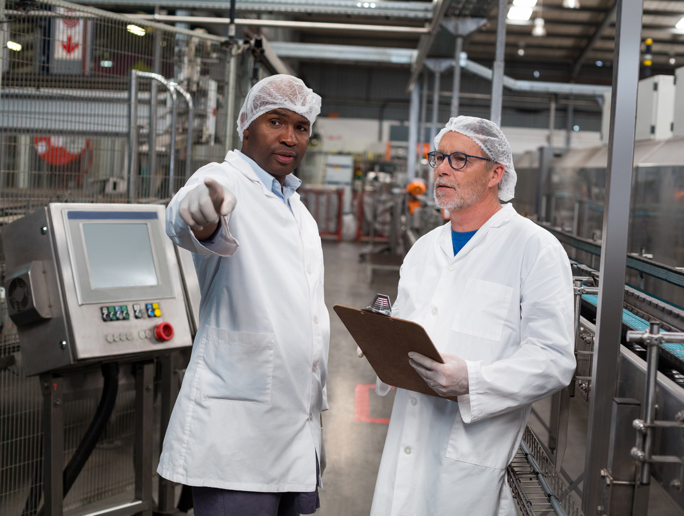 Develop your internal functions, train staff and implement new procedures along with Food Safety Modernization Act (FSMA) compliance, GFSI compliance, and company specific environmental monitoring.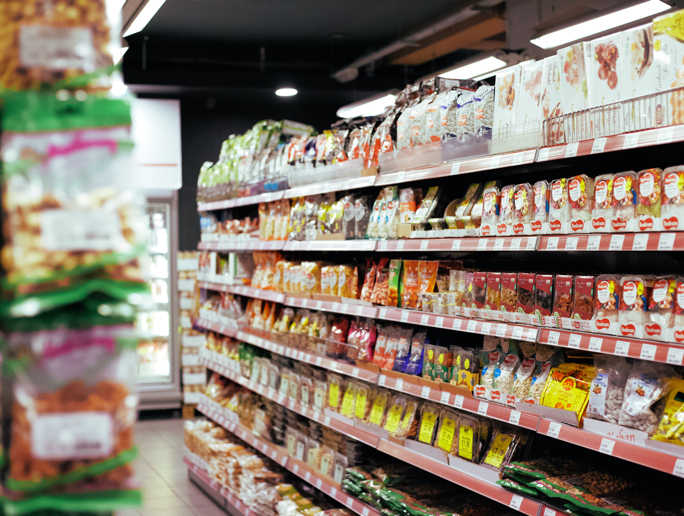 Supplier & Co-Manufacturing Setup
Build out programs for your supply network that are compliant with your company's needs.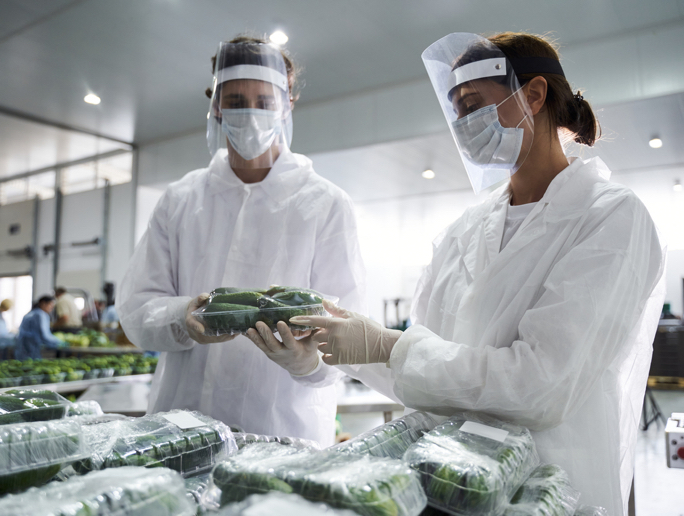 Critical Problem Assistance
Overcome challenges caused by pathogens and other impurities, respond to regulatory inquiries and any other critical issues that arise.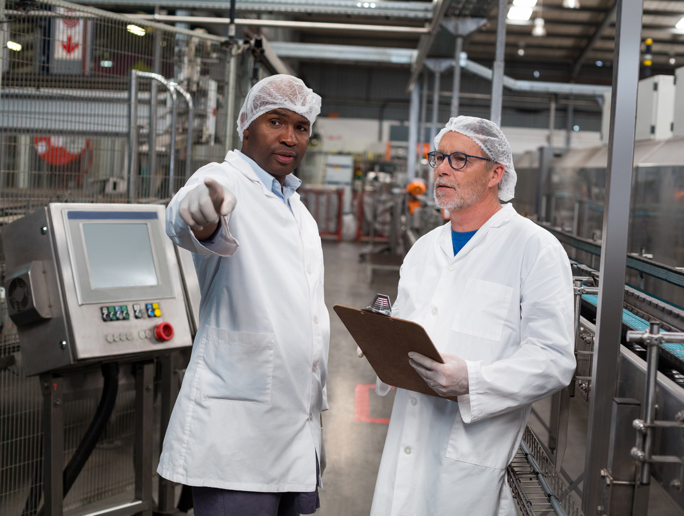 Staff Training & Continuous Improvement
Educate and train staff on compliance requirements, new procedures, and continuous improvement methods including Lean Six Sigma and M&R (Maintainability and Reliability). Deploy custom validation processes to support employee adherence.
01. Evaluate current process
Inspect raw material and formulation while assessing the current process for distribution and supplier risk.
02. Implement Compliant System
Set up a robust, Foreign Supplier Verification Program (FSVP) compliant supplier approval and management system. Build FSMA compliant Food Safety Plans and associated documentation.
Create and deliver training specific to the facility and product.