Welcome to Commercial Quality and Food Safety Solutions
Professional, technical support For Food and Beverage companies
CQAFSS helps companies understand Food Safety and Regulatory requirements, assess against them and build programs for compliance. Our professional team has decades of experience and will work with you to achieve industry leading performance.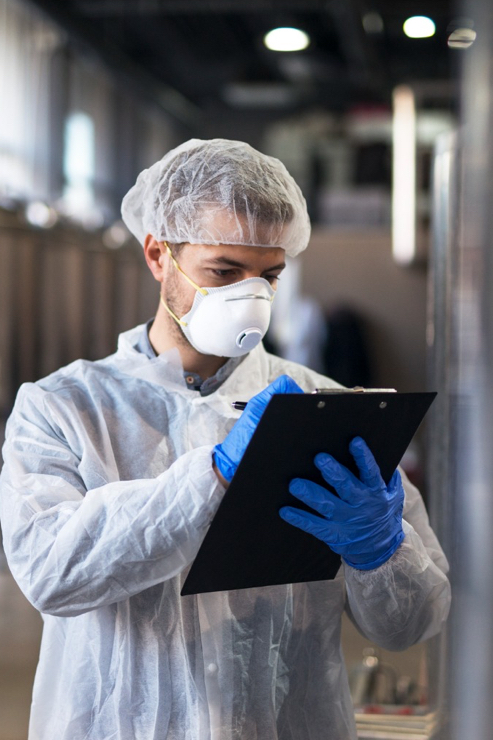 Interim Quality Management, Risk Assessment, and Program Development.
We will work closely with you on-site, at your facility, nationwide.
350 Peters Street SW, Unit 18
Atlanta, GA 30313
Set up a call with one of our advisors to discuss your business, specific needs, the type of service you require or give us a call at the number below.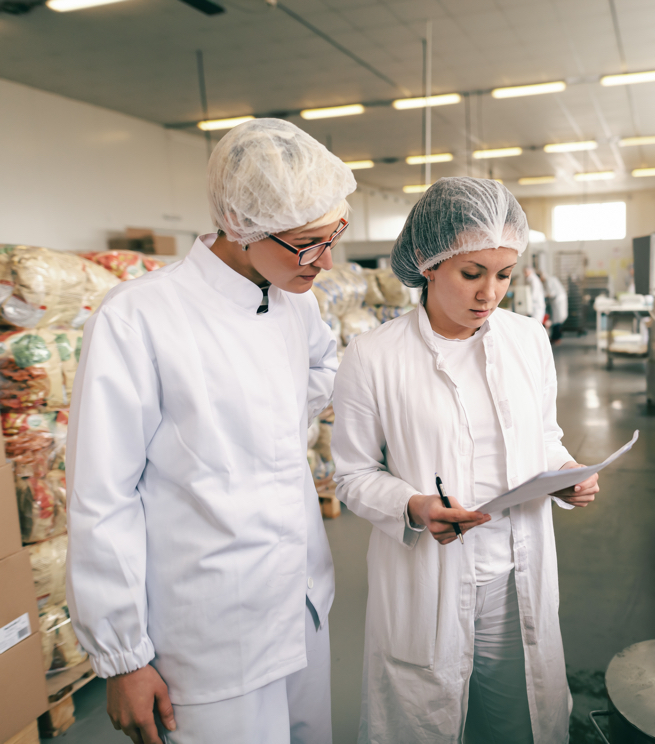 Quality, Food Safety and Regulatory Compliance
Experienced quality, food safety, internal audit & regulatory compliance consultants, with a proven track record of success in providing strategic leadership to develop and promote a sustainable quality management system. CQAFSS partners with food companies to win with customers and consumers in an increasingly complex food safety and regulatory environment.
"Quality improvement comes from understanding your product, the regulations around it, and the simplification of the design, process and manufacturing. With an ever-changing regulatory environment in the food and beverage space, it is critical to have the right team to achieve the desired quality while meeting and exceeding compliance standards."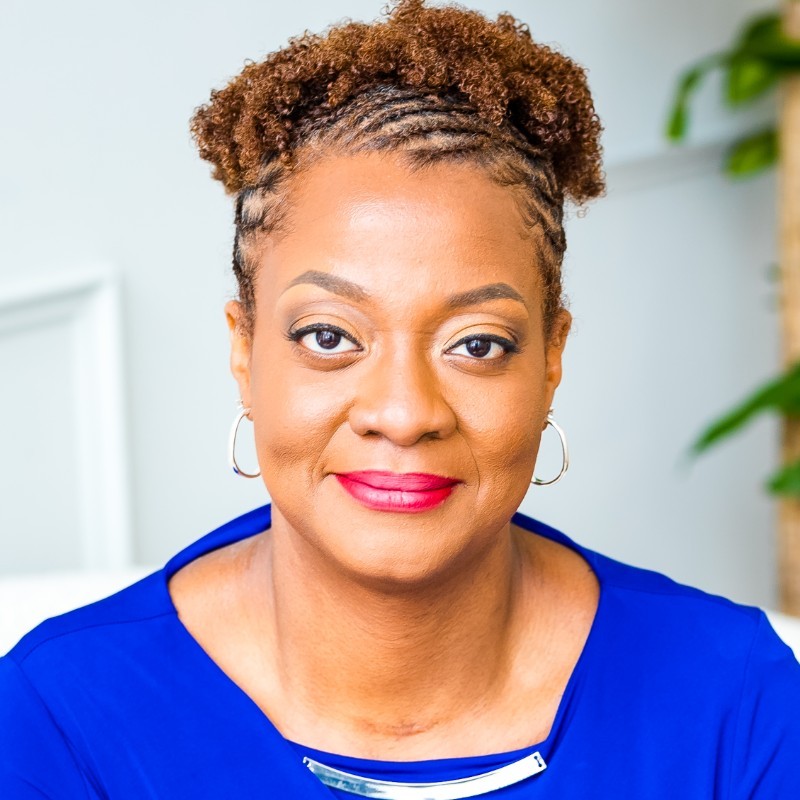 Nancy G. President,
CEO, Owner of Commercial Quality and Food Safety Solutions
We provide a wide array of services to companies ranging from startups to multi-national corporations. Whatever your need, we have over 40 professionals who can provide expert assistance.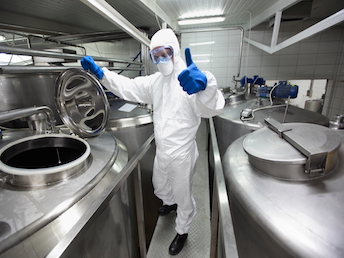 Interim Quality Management
Strategic consulting to improve food safety and quality functions.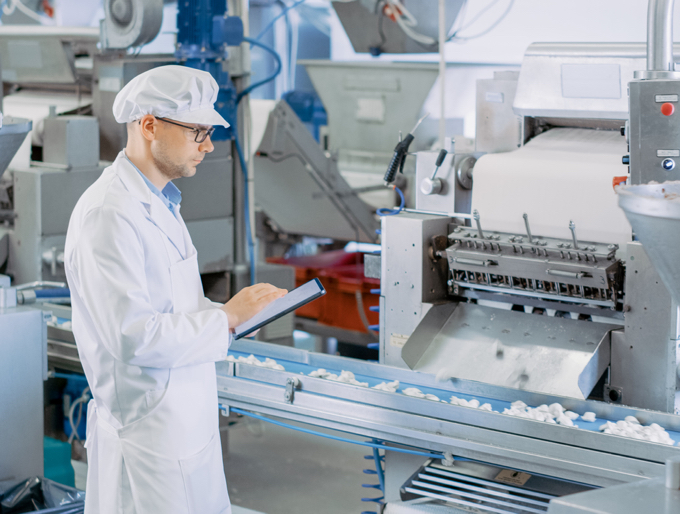 Food Safety, Regulatory, Global Food Safety Initiative (GFSI) and client specific assessments.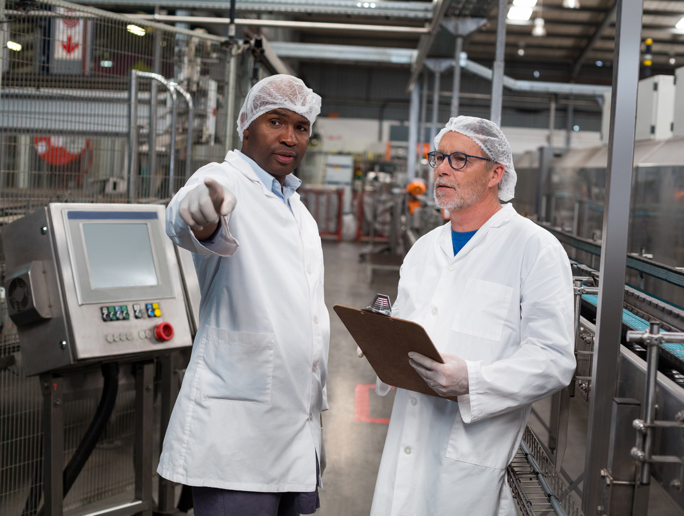 Develop your internal functions, train staff and implement new procedures along with Food Safety Modernization Act (FSMA) compliance, GFSI compliance, and company specific environmental monitoring.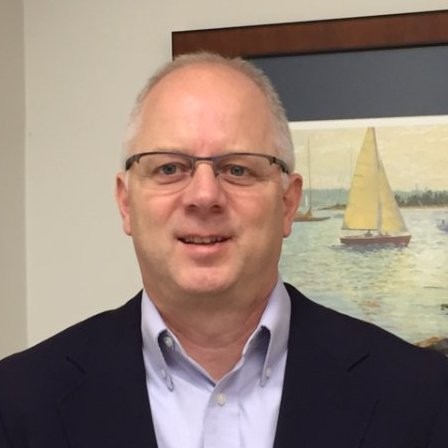 Senior Advisor and Founder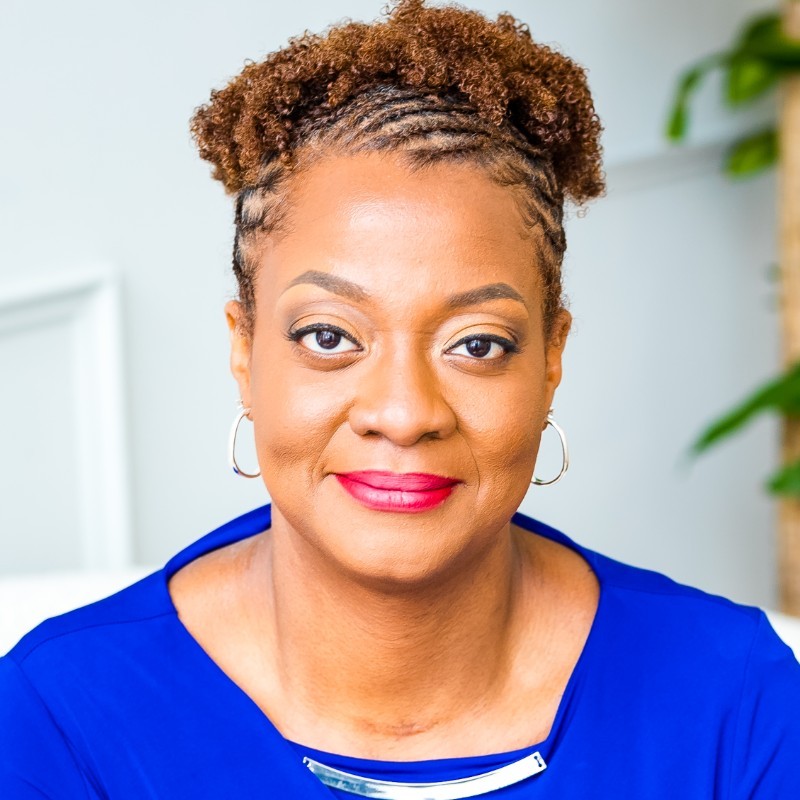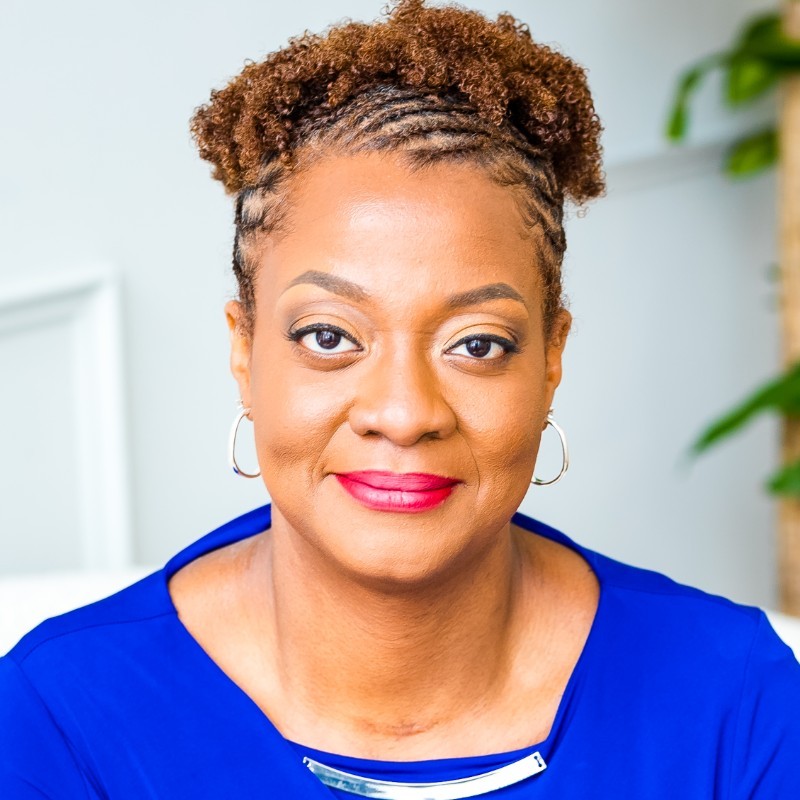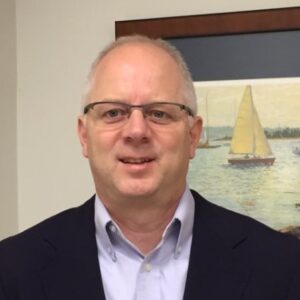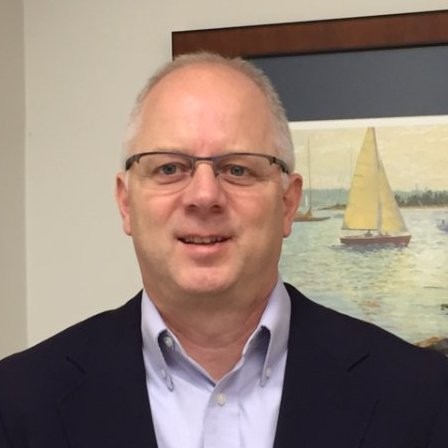 Senior Advisor and Founder