IHCBP Infinity Holdings Inc., dba Commercial Quality and Food Safety Solutions (CQAFSS), is a provider of food safety, regulatory, quality, nutrition, and labeling consulting service to food and beverage companies in the United States. CQAFSS was founded in 2015 and is registered in the state of Georgia.
Quality, Food Safety And Regulatory Compliance
Our team of experienced industry veterans work with companies from startups to multi-national food manufacturers to ensure compliance with the latest regulations and label reforms.
Experienced quality, food safety, internal audit & regulatory compliance consultants, with a proven track record of success in providing strategic leadership to develop and promote a sustainable quality management system. CQAFSS partners with food companies to win with customers and consumers in an increasingly complex food safety and regulatory environment.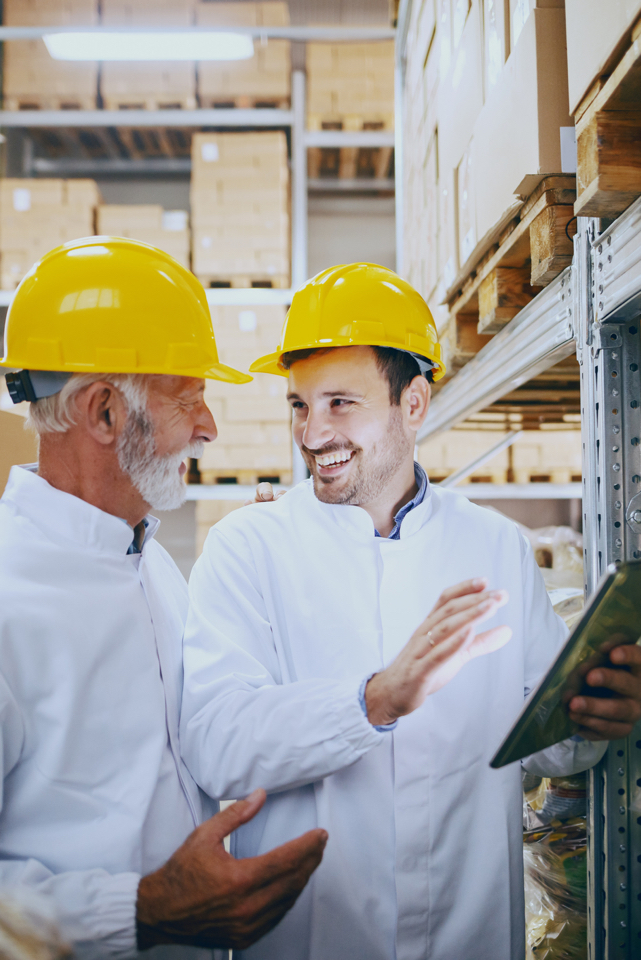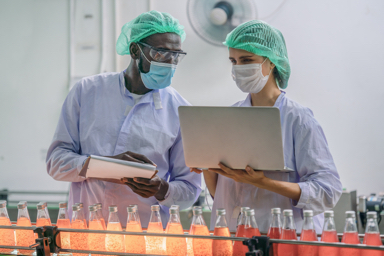 CQAFSS is a full service provider with network of more than 40 seasoned Food Safety, Regulatory, Quality, Nutrition &
Labeling professionals.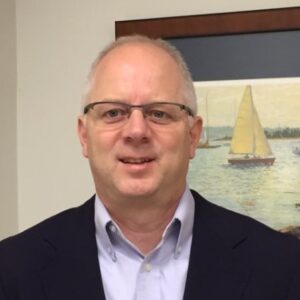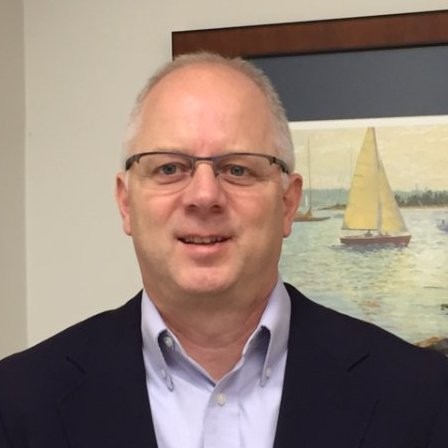 Senior Advisor/Founder
Dave started CQAFSS after a 26-year career at Kraft Foods where he held 14 leadership positions and 5 Business Unit Quality Director positions before retiring as Director of Global Auditing, CAPA, Risk Management, Policy, Training & Export. He has more than 30 years of Plant & HQ Quality Leadership and is a thought leader with a keen focus on solutions that reduce risk, improve quality and minimize costs.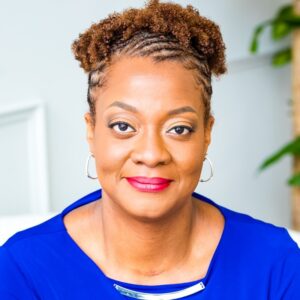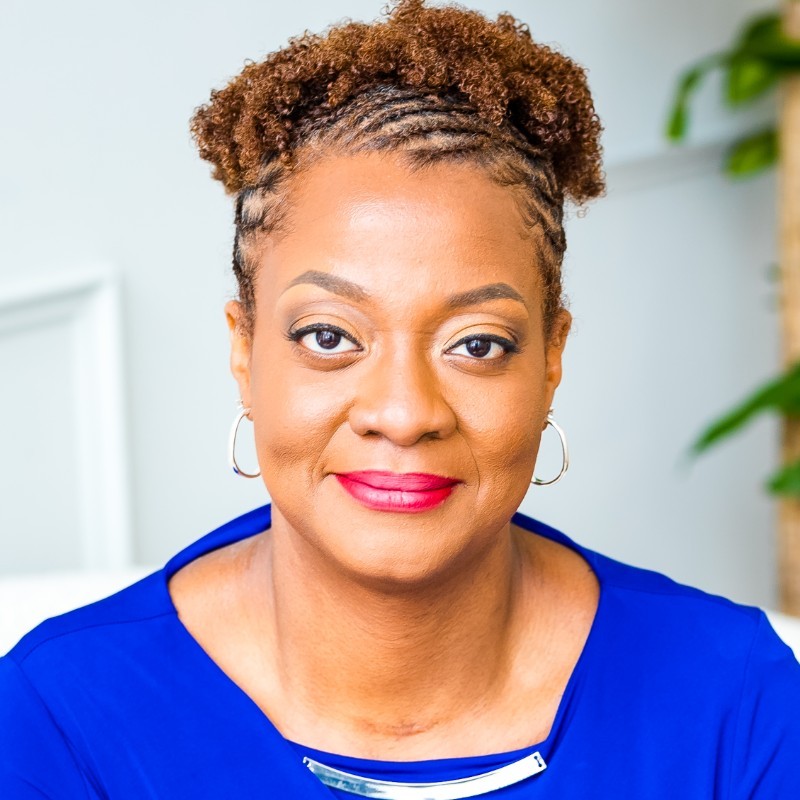 CEO/Owner
Nancy has nearly 20 years of experience in FSMA compliance, compliance audits and plant-wide implementation & maintenance of quality systems. She brings a unique blend of strengths from being a Certified Quality Auditor and her years spent at Kraft and Mondelez as a Quality and Compliance Manager. Nancy is also recognized as a Preventive Controls Qualified Individual (PCQI) and a Certified Sanitarian.